Thank You!!!
We want send out a very big "Thank You" to all the wonderful people who made Atlanta Open such a great success this year.
First and foremost, to all the dancers, amateurs and professionals......we wouldn't have an event without you!
To all the hardworking people who made things run smoothly and efficiently......our chairman, judges, music coordinator, emcees, scrutineers and invigilators, the deck captains, runners and front desk.
A very special thank you to the amazing staff at the Hyatt Regency.....there simply is no other hotel that epitomizes Southern hospitality and charm the way they do!
We look forward to seeing you all back here in Atlanta next year.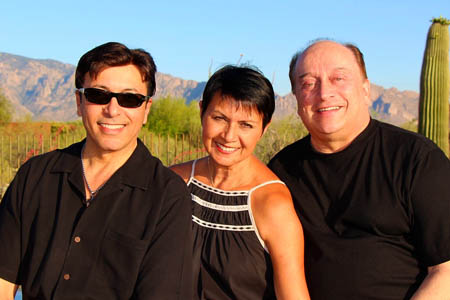 See You Next year in Atlanta 2015!!!
Most Sincerely,
Sam Sodano, Debbie Avalos & Sarwat Kaluby
Competition Organizers