Thank You!
Debbie, Sarwat, and Sam would like to take this opportunity to personally Thank each and every student, teacher, amateur, professional, and junior who attended this years Atlanta Open Dancesport. We hope you found this week to be challenging, fulfilling, and lots of fun.
We would also like to congratulate all the World Pro-Am Dancesport Series, Global Dancesport Series, and Best of the Best Dancesport Challenge winners, and of course to all the Top Studios, Students, and Teachers... without you this event would not have been the success it was!
2014 RESULTS ARE FINALLY HERE!
CLICK HERE to view them
Chris Johnston of Supershag has posted "photo results" of the professional, amateur, and pro-am championship & scholarship events. CLICK HERE to view them. (Detailed results of all events, including pro-am freestyles, will be posted to this website soon). Chris has also posted video HERE.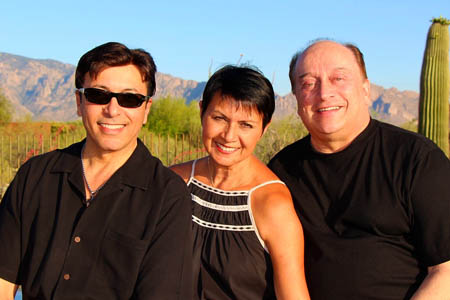 See You Next year in Atlanta 2015!!!
Sincerely,
Debbie Avalos, Sam Sodano & Sarwat Kaluby
Competition Organizers