Welcome to Atlanta Open!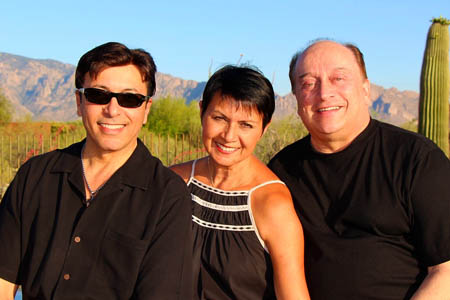 With endless energy, big city sophistication and warm Southern hospitality... Atlanta is a favorite destination, brimming with world class restaurants, shopping, museums and the original Atlanta underground. All this within walking distance of the beautifully renovated Hyatt Regency, on Peachtree Street, with first rate accommodations.

Join us for an exciting, fun-filled competition with a down home feel and Southern welcome!